Home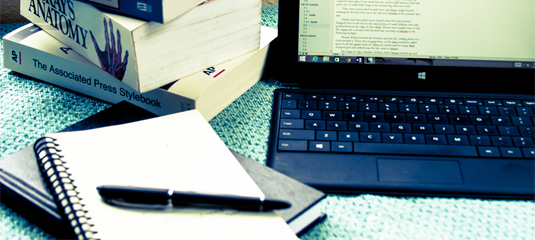 Clarion West's 12th annual
Write-a-thon
Part fundraiser, part community builder, part kick in the pants: the Clarion West Write-a-thon is coming! No matter what your writing goals are this summer, having a community behind you and a reason to keep writing will help you get there.
Every year, hundreds of writers commit to a summer tradition: to spend six weeks writing, editing, and submitting during the Clarion West Write-a-thon, our annual fundraiser. Wherever you are this summer, you can be a part of the international community of writers and readers supporting the workshop.
Write alongside this year's students and be a part of supporting an organization that helps bring new voices to the world of speculative fiction. To find out more and register, go to the Write-a-thon page.
---
Connect with Clarion West
You can follow Clarion West on Twitter, like our Facebook page, watch our videos on YouTube, or join the mailing list for information about workshops, events, and alumni news.