Home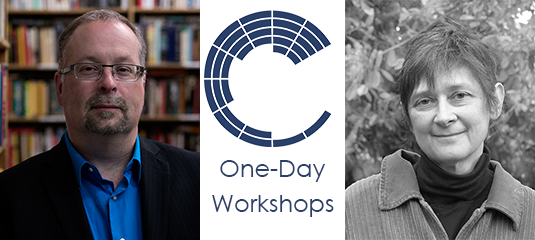 Clarion West One-Day Workshops
Get inspired this fall with a One-Day Workshop that will help you make your fictional worlds feel more real. Join us on Sundays in Seattle's University district for one of these exciting workshops:
The Three Ps: Plotting, Planning, and Progress
Mark Teppo • January 17
How to Read As a Writer
L. Timmel Duchamp • February 21
---
Alumni News
Our alumni are doing great work! Read the latest updates on our Alumni News page.
---
Connect with Clarion West
You can follow Clarion West on Twitter, like our Facebook page, watch our videos on YouTube, or join the mailing list for information about workshops, events, and alumni news.