Teen Critique Group
Mondays, May 18-June 22, 3pm-4pm
Teen Critique Group with Rebecca A. Demarest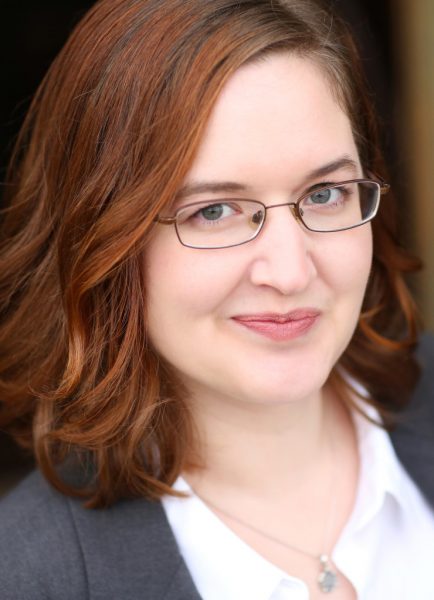 Our teen writers asked for it, and here it is! Together, we'll learn workshop etiquette and engage in workshopping one 5k word story per student over the course of six weeks. We will use the Milford critique method that Clarion West utilizes during their intensive residential workshops. Students should be open-minded and excited to read their peers' stories in progress. This workshop is a commitment for a small and dedicated group, so please make sure you have the time to write, read, and critique stories every week outside of class and can attend all class sessions.
Teen class for ages 14-18.  
This class has 6 sessions on Mondays from 3-4pm.
About the Instructor: 
Rebecca A. Demarest is an award-winning author, book designer, and publisher living in Seattle with her husband and two canine muppets. When she isn't reading or writing, you can find her teaching writing, publishing underrepresented playwrights, crafting, sewing, tending her indoor jungle, or trying in vain to teach her pups manners. For more information on her work, please visit http://rebeccademarest.com.
About registration: 
We are offering this class for free on a first, come, first served basis.
Class format: 
6 sessions, 3-4pm, 60 minutes per session. 
Class sessions in Zoom. Please plan to register with Zoom for free in advance and download on your device. You will be sent a link to your Zoom class in your email confirmation. If you do not see a confirmation, please email us at oneday@clarionwest.org. We will also be sending out a direct invite just before class begins. Plan to connect to the class approximately 5 minutes before the start. You will be muted upon entry, but our workshop staff will be setting you to 'allow to talk' as they see you join. Plan to have your device on mute unless it you are invited to talk to the class. Some instructors will ask to have you turn on your camera either throughout the class or during discussion.