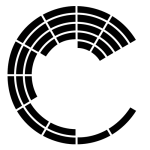 Private Group
Active 6 months ago
Welcome to Write-a-thon 2019!
To sponsor a writer, browse the writers below. When you find a writer you'd like to sponsor, use the PayPal button on their page to make a donation to Clarion West in that writer's name. No registration is required to sponsor a writer.
This is a private group. To join you must be a registered site member and request group membership.