Diversity Plus: Diverse Story Aesthetics, Not Just Diverse Faces
February 29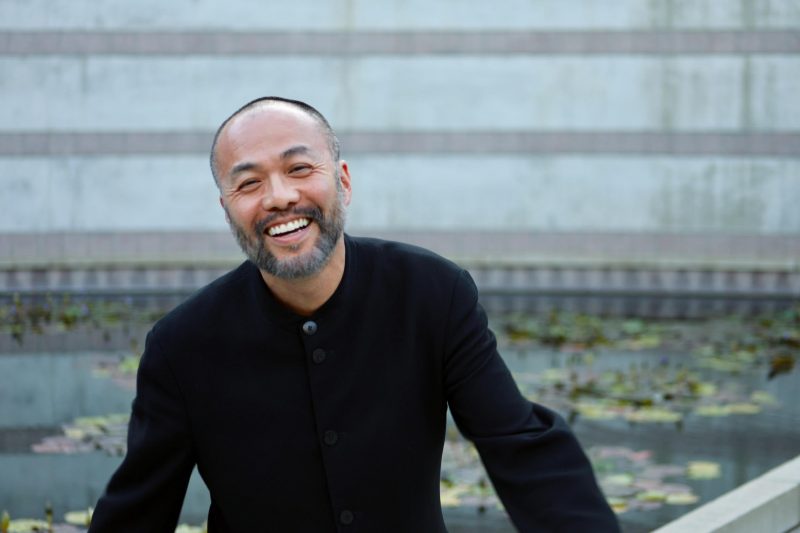 February 29, 2020, 10 a.m. to 4 p.m.
Phinney Ridge, Seattle
Let's play a game. I'm going to use a very traditional Chinese/Taiwanese lens to describe a book that is well-known here in the exotic Occident.
Q. Majestic gold dragon is murdered by band of thieves and homeless men.
A. The Hobbit
Q. One daughter marries the richest boy in her village, two marry paupers, the fourth ends up dead.
A. Little Women
Q. Harmony is preserved in the empire through athletics.
A. The Hunger Games
Q. Only daughter receives propitious offer of marriage from rich older man.
A. Twilight
What this game demonstrates is that values are not universal across all cultures, and thus what a satisfying story looks like is not limited to one model either. Conversations about diversity in the arts today focus almost exclusively on the identities of the characters and the creators. However, as important as that is, just adding diverse names and faces to what is, under the hood, a standard European/Western narrative only goes so far. Diversity can and should also include different story forms and themes drawn from diverse traditions.
This course uses case studies from books, films, and other mediums, and in-class exercises and games to demonstrate that elements that we consider staples of European/Western storytelling, such as the three-act story structure, the empowerment arc, and individual heroism, are not universal across all cultures. The case studies include both successful and unsuccessful examples to help students identify popular story forms and themes in non-European/non-Western traditions that teach alternative ways to make a satisfying story. Students will complete the course with tools to analyze the European/Western forms and themes in the stories they have written as well as templates from other traditions to explore and apply to their work.
Henry Lien is a 2012 graduate of Clarion West. His short fiction has appeared in publications like Asimov's, Analog, F&SF, and Lady Churchill's Rosebud Wristlet, earning multiple Nebula Award nominations. He is the author of the award-winning and critically acclaimed Peasprout Chen middle grade fantasy series, on which he was mentored by George R.R. Martin, Chuck Palahniuk, and Kelly Link at Clarion West. Born in Taiwan, Henry currently lives in Hollywood. Henry has worked as an attorney, fine art dealer, and college instructor. Hobbies include writing and performing campy science fiction/fantasy anthems, and losing Nebula awards.