Worldbuilding Made Easy
March 28
This workshop is full; to be added to the waiting list, please fill out the registration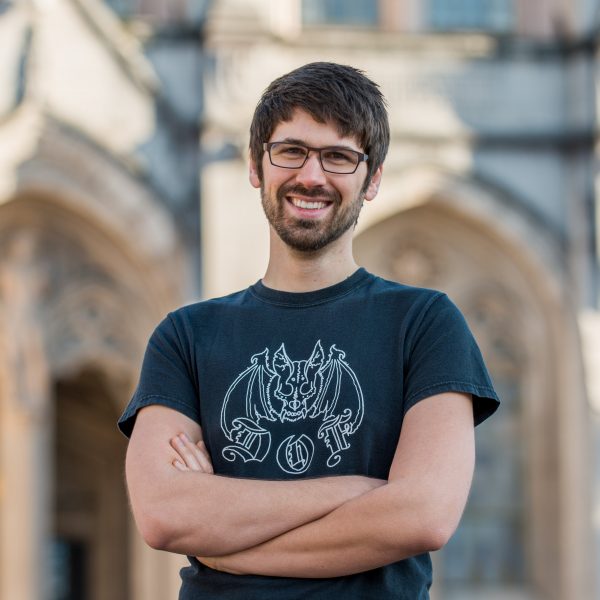 March 28, 2020, 10 a.m. to 4 p.m.
Phinney Ridge, Seattle
From Hogwarts to Hyperion, the best science fiction and fantasy settings capture our imaginations, drawing us back time and again. At their best, these settings feel limitless and intimate, as if the authors know every castle and star system. Yet creating new settings from scratch doesn't need to be intimidating.
Over 15 years working in RPGs, fiction, comics, and video games, James has developed a number of tried-and-true tactics for fleshing out new worlds and tricking yourself into developing intriguing science fiction and fantasy settings in just minutes — even when you think you're out of ideas. In this workshop, you'll learn how to ask yourself the right questions to jumpstart your imagination, letting you quickly create compelling cultures, creatures, religions, magic systems, and more. We'll also cover how to avoid common worldbuilding traps, and how to use these same principles to surprise yourself with stories you didn't expect. Finally, you'll put these techniques to use in guided exercises, coming up with new setting elements on the spot. Don't let setting anxiety become writer's block — when worldbuilding becomes a game, your next alien ecosystem or magical city is always just minutes away!
James L. Sutter is a co-creator of the Pathfinder and Starfinder roleplaying games. For thirteen years, he worked as an editor and game designer at Paizo Publishing, eventually becoming both the Starfinder creative director and the executive editor of the Pathfinder novel line for Tor/Macmillan. He is the author of two novels: Death's Heretic, a finalist for the Compton Crook Award for Best First Novel, and The Redemption Engine, which won the 2015 Scribe Award for Best Original Speculative Tie-In Novel. He has also written comics, video games, and a wealth of award-winning tabletop gaming supplements, plus essays and short stories for such publications as Escape Pod, Apex Magazine, Queers Destroy Science Fiction, Clarkesworld, Beneath Ceaseless Skies, and the #1 Amazon bestseller Machine of Death. You can find him online at jameslsutter.com or on Twitter at @jameslsutter.