Writing in Scenes
Jack Skillingstead and Nancy Kress
March 20
This workshop is full.  Please full out the form on this page to register for the workshop waitlist.
The basic unit of fiction isn't the sentence or even the paragraph—it's the scene. Learn how to craft vivid scenes that will grab readers' (and editors'!) attention and keep them reading. This workshop will cover scene structure and effectiveness, types of scenes, scene sequence within the overall story structure, and writing processes. It will include lectures with many examples, discussion, and hands-on exercises.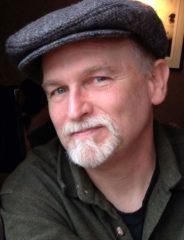 In 2001 Jack Skillingstead submitted a story to Stephen King's "On Writing" contest. He won — and not long afterward began selling regularly to major science fiction and fantasy markets. To date he has sold forty stories to various magazines, Year's Best volumes and original anthologies. In 2003 his story "Dead Worlds" was a finalist for the Theodore Sturgeon Award and in 2009 his novel Life on The Preservation was a finalist for the Philip K. Dick Award.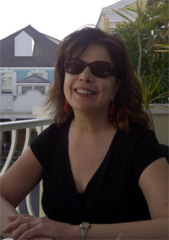 Nancy Kress is the author of thirty-three books, including twenty-six novels, four collections of short stories, and three books on writing. Her work has won six Nebulas, two Hugos, a Sturgeon, and the John W. Campbell Memorial Award. Most recent works are the Nebula-winning Yesterday's Kin and The Best Of Nancy Kress. In addition to writing, Kress teaches around the country and abroad; in 2008 she was the Picador visiting lecturer at the University of Leipzig.
This workshop is fully registered. Fill out the form below to register for the waitlist. Clarion West will not share your contact information with any other organization.
This workshop is available to anyone aged 18 or older for a $150 fee.
All One-Day Workshops take place in Seattle's University District, in an accessible building near many bus routes.