From March 30 through April 24, Clarion West is offering a series of free online classes and writing sprints with an incredible line-up of instructors. Registration begins Friday, March 27 at 12pm PST. Classes are open for teens at any level and offered first come, first served.
This series is provided in partnership with: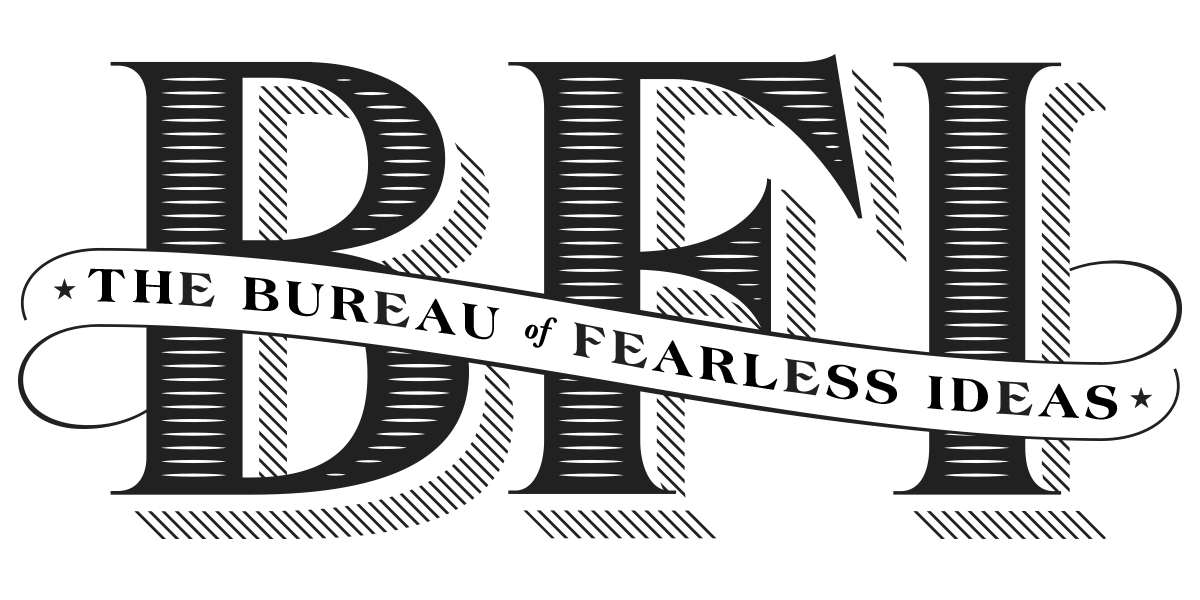 K. Tempest Bradford
Writing Sprint: Writing Exercises Teen Programming, 14-18 years
60 minutes, 4 sessions Monday 1-2pm PST 3/30, 4/6, 4/13, 4/20
Click on each session for registration:
These weekly sessions are for writers who want to build a regular writing practice or find creative inspiration for generating new stories. Each session you'll get a set of writing prompts based on The Picture Game. The first exercise we'll do together and share the results (IF you want to). The rest are yours to do between sessions. All the exercises are designed to allow you to play around with craft and character and setting while planting story seeds in your brain. Even if you already have stories or novels in progress, you can use these exercises to kick your brain into creative gear without pressure and get into the habit of practicing regularly. In partnership with Writing the Other.
Sessions stand alone; students do not need to sign up for all sessions.
Elizabeth Hand
The First Time Teen Programming, 14-18 years
60 minutes, five meetings MTWThF 11a-12pm PST 4/6, 4/7, 4/8, 4/9 & 4/10
The act of writing is a powerful tool that can help us create a vision of a new and different world, and provide a sense of control when the real world suddenly seems unfamiliar. In this workshop, we'll use material from out own lives as the basis for a short story. We'll share and read aloud brief, written, non-fiction accounts of the first time we confronted something new and strange — it could be a relationship, a place, an emotion, a pet, anything at all. Then we will transform that piece of non-fiction into a short SF/F story, which we'll read aloud and share. Participants will read aloud from their own work and use in-class writing prompts to create their own fiction.
Henry Lien
Unique Concepts Teen Programming, 14-18 years
Two one-week sessions offered:
Week of March 30, Monday-Friday from 2-3pm daily.
Wee of April 6, Monday-Friday from 2-3pm daily.
Original concepts are some of the rarest and most powerful tools in a writer's arsenal. This workshop guides writers through concept generation, analysis, and development to create concepts that are unique and personal, and differentiate themselves. Workshop techniques will include combining ideas to form unique hybrids; genre challenge exercises such as creating fantasy worlds that contain no magic; surrealist parlor games; exercises and rituals to promote brainstorming; and in-class workshopping with analysis by the instructor and fellow students. Students will complete the course with at least one polished concept and a roadmap to develop it into a finished work.
James Sutter
Building Better Monsters Teen Programming, 14-18 years
60 minutes Thursday 4-5pm 4/16
Whether magical beasts or intelligent aliens, monsters are at the heart of science fiction and fantasy. But how do you move beyond the classics and come up with your own unique creatures and alien cultures? In this hands-on workshop, you'll learn how to use evolutionary principles like natural selection and adaptation to jumpstart your creativity, fitting imagined creatures into your setting or creating fascinating new monsters in just minutes!