Home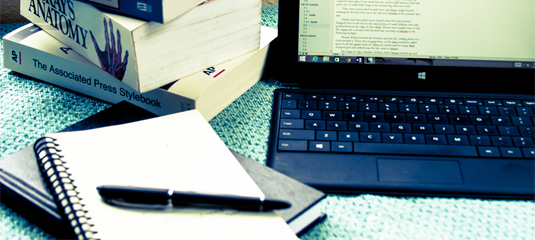 Clarion West's 12th annual
Write-a-thon
Almost two hundred writers have committed to this year's Clarion West Write-a-thon, with goals from small to large. Whether you're a writer or a reader, you can show your support for people who make amazing stories happen by sponsoring a writer.
Wherever you are this summer, you can be part of Clarion West and support a workshop that helps bring new and unique voices to the world of speculative fiction. To sponsor a writer,  go to the Write-a-thon page.
---
Connect with Clarion West
You can follow Clarion West on Twitter, like our Facebook page, watch our videos on YouTube, or join the mailing list for information about workshops, events, and alumni news.