Home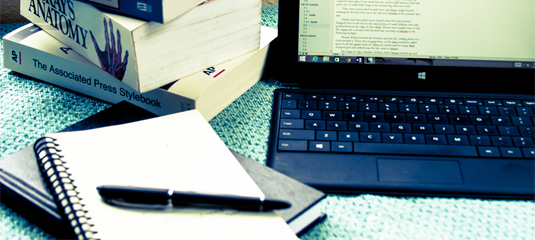 Apply now
for the Clarion West Six-Week Workshop
Forge your voice
Applications are now open for the 2015 Clarion West Six-Week Workshop. This residential workshop focuses on short fiction, with an emphasis on science fiction, fantasy, and horror. You can learn more about the workshop, read the FAQ, learn more about the instructors, and apply.
---
Support Clarion West
Are you a reader who loves science fiction, fantasy, and horror? Are you a writer who's been through the Six-Week or One-Day Workshops? Please consider Clarion West in your year-end giving. The support of the community helps Clarion West keep workshop tuition as low as possible and enables the organization to offer this transformative experience to as many students as possible.