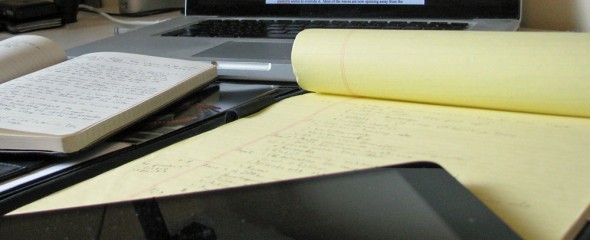 Registered for the Write-a-thon? Log in here
Follow the Write-a-thon on Facebook and Twitter
The writing portion of the Write-a-thon is over, but you can still sponsor a writer and help Clarion West reach its fundraising goals!
Every year, hundreds of people commit to a summer tradition: to spend six weeks writing, editing, and submitting during the Clarion West Write-a-thon, our annual fundraiser. Your sponsorship helps support our writers in their writing goals while helping the Clarion West Writers Workshop in its mission of serving emerging writers.
Sponsor a writer
To sponsor a writer, pick one (or more!) from the list on the Write-a-thon group page. Support them in meeting their goals. Donate whatever amount suits your budget—$5/week, $20/week—or just a flat amount for the six weeks. Any amount helps show your writer or writers that you support their goals.
You can even make a single donation that sponsors several writers. Just donate to Clarion West using the PayPal button below, click the "Add special instructions to the seller" link on the second page, and write the names of the writers you want to sponsor. We'll divide your sponsorship between the writers you've chosen.
You can also send checks to our office:
Clarion West
P.O. Box 31264
Seattle, WA 98103-1264
Donations to Clarion West are tax deductible in the US. Clarion West is a nonprofit educational organization under Section 501(c)(3) of the Internal Revenue Code; our Federal EIN is 91-1352168. Check with your tax advisor for other tax jurisdictions. After you send us your donation you will receive a thank-you letter acknowledging your gift. You can use this letter as a receipt for tax purposes.