Harvesting Stories
October 26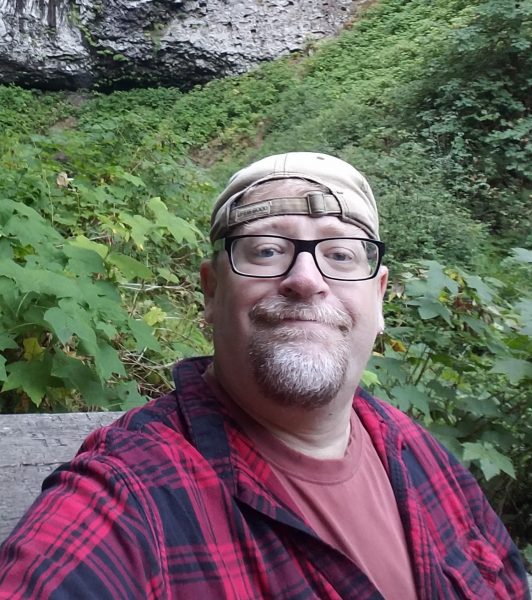 October 26, 2019, 9 a.m. to 4:30 p.m.
University District, Seattle
Note: Ken's workshop takes place on a Saturday, and runs from 9 a.m. to 4:30 p.m., unlike our usual workshops.
Join award-winning author Ken Scholes for a hands-on writing workshop designed to send you home with a brand new short story to write. The only requirement is to show up with nothing at all in mind and be willing to start something fresh.
Ken's personable presentation style on the creative process combined with small group, large group and individual exercises will take you through the process of choosing the ingredients for your short story in an organic way. You'll create a character, setting, plot and rough bullet pointed outline of a short story on the spot based on prompts and exercises given over the day. You'll also spend a long working lunch break in Seattle's eclectic University District where you'll "take your muse for a walk" and see what is to be seen through the eyes of Story.
Ken Scholes is the award-winning, critically-acclaimed author of five novels and over fifty short stories. His work has appeared in print since 2000. Ken's eclectic background includes time spent as a label gun repairman, a sailor who never sailed, a soldier who commanded a desk, a fundamentalist preacher (he got better), a nonprofit executive, a musician and a government procurement analyst. He has a degree in History from Western Washington University. Ken is a native of the Pacific Northwest and makes his home in Cornelius, Oregon, where he lives with his twin daughters. You can learn more about Ken by visiting www.kenscholes.com.