The Pleasures of Peril: Writing Horror
November 10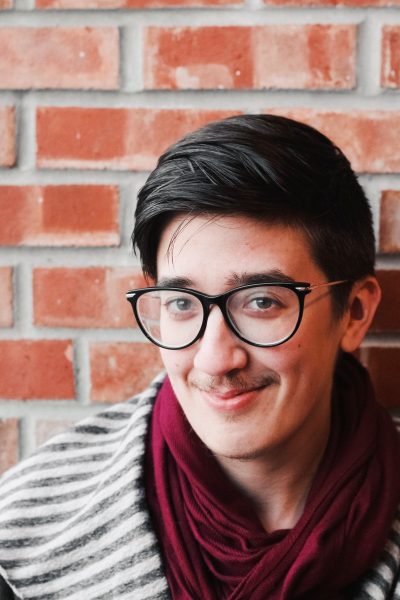 November 10, 2019, 10 a.m. to 4 p.m.
Capitol Hill, Seattle
Note: Nino's workshop takes place in Capitol Hill, unlike our usual workshops.
What does it mean to write horror in the 21st century? Cultural anxieties shift drastically from one generation to the next, and the horror genre shifts with them. Using both film and fiction, we'll analyze the different elements that make horror powerful, and interrogate how its tropes can be used or misused. We will work together to transform bland prose into visceral, effective writing, and staid outlines into terrifying tales. Students will understand how to use tension and stakes, atmosphere, empathy, pacing, and subverted expectations in order to create creepy, emotionally-gripping fiction.
Nino Cipri is a queer and trans/nonbinary writer, editor, and educator. A former resident of Chicago, they are a graduate of the Clarion Writers' Workshop and the University of Kansas's MFA program. Nino's fiction and essays have been published by dozens of different venues. Their short story collection ​Homesick​ won the Dzanc Short Fiction Collection Prize, and their novella ​Finna — ​about queer heartbreak, working retail, and wormholes — will be published by Tor.com in 2020. Nino has also written plays, screenplays, and radio features; performed as a dancer, actor, and puppeteer; and worked as a stagehand, bookseller, bike mechanic, and labor organizer. One time, an angry person on the internet called Nino a verbal terrorist, which was pretty funny.