It's Complicated: Adding Depth to Your Stories
Sunday, May 24, 10am-4pm
It's Complicated: Adding Depth to Your Stories with Leslie What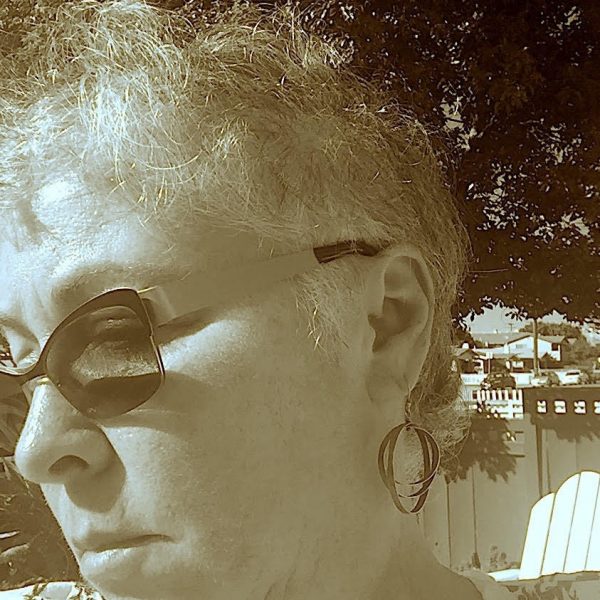 Through reading, lecture, online class discussion, and writing, we'll explore techniques you can use to add depth and meaning to your work. Memorable fiction tells a bigger story by introducing complications, what writer Tony Early calls "The Thing and The Other Thing."
For everyone ages 18 and over.
Sunday, May 24, 10am-4pm
About the Instructor:
Leslie What received a Nebula Award for short story and is the author of the story collection, "Crazy Love" (Wordcraft of Oregon), a finalist for the 2009 Ken Kesey Award for Fiction. Her writing has been published in numerous anthologies and journals. "Crazy Love" received Publishers Weekly and Booklist starred reviews, and was listed by Booklist as one of the Top Ten SF Books of 2008. A more complete list of works can be found at her website: http://www.lesliewhat.com/bio.htm
About registration:
The workshop fee is $95. If you are seeking a reduced rate or scholarship for this class, please email us at oneday@clarionowest.org.
Class Format & Accessibility:
One online class session through Zoom.us.
Class begins at 10 a.m. and ends at 4 p.m. and is run online, with regular breaks. If you have questions about the format or content, please contact oneday@clarionwest.org.
Zoom meetings software is compatible with standard screen readers and has several other accessibility features that make it possible for writers who are Blind or vision impaired to participate in the webinar.
Questions can be submitted via the meeting software chat function or via voice.
Zoom is free for attendees. Please plan to register with Zoom in advance and download on your device. You will be sent a link to your Zoom class in your class email confirmation in the bottom last section of your confirmation. If you do not see a confirmation, please email us at oneday@clarionwest.org at least two hours before the start of class.
For best results, plan to connect to the class approximately 5 minutes before the start. You will be muted upon entry, but our workshop staff will be setting you to 'allow to talk' as they see you join. Plan to have your device on mute unless you are invited to talk to the class. Some instructors will ask you to turn on your camera either throughout the class or during discussion. Classes may be recorded to provide for student review.
We do not have live closed captioning for our webinars at this time.
Cancellations
If you register but cannot attend the workshop, please give us as much notice as possible so that we can contact a waitlisted student and offer them your spot. In order to process a refund, we must receive 24-hour notice and be able to fill the spot with a waitlisted student. Exceptions may be made given emergency circumstances at administrator's discretion. If Clarion West cancels the class for any reason, refunds will be made as soon as possible after the class has been cancelled.