Revision IS Writing
October 12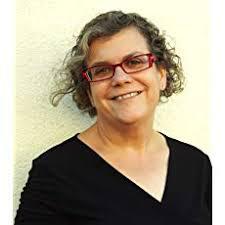 October 12, 2019, 10 a.m. to 4 p.m.
University District, Seattle
Note: Maureen's workshop takes place on a Saturday, unlike our usual workshops.
If you knew how to revise a work, you'd have written it that way the first time, right? Many of us open the draft at the first page and just start fixing whatever we see — word choice, tenses, agreement — and what pops out at us is often surface issues. I liken this to rearranging deck chairs on the Titanic; the ship is still going down. Revision, like composing, is a process. Everyone's process is different, but for many writers, the basics are similar.
Everyone will bring a draft (it can be the opening of a novel or a short story but bring something substantial, around 5,000 words is ideal) and writers will work in pairs. You'll get some notes and comments on your draft. We'll discuss how you use those comments combined with your own intuition about your work to create a plan for revision. Your plan will help you determine if you need to do multiple passes on a draft and how to prioritize issues.
Maureen McHugh has published four novels and two collections of short stories including the Hugo Award winning story "The Lincoln Train." She teaches scriptwriting and narrative design at The University of Southern California. She's currently at work on a novel.