Writing For Games
April 25
This workshop is full; to be added to the waiting list, please fill out the waitlist form.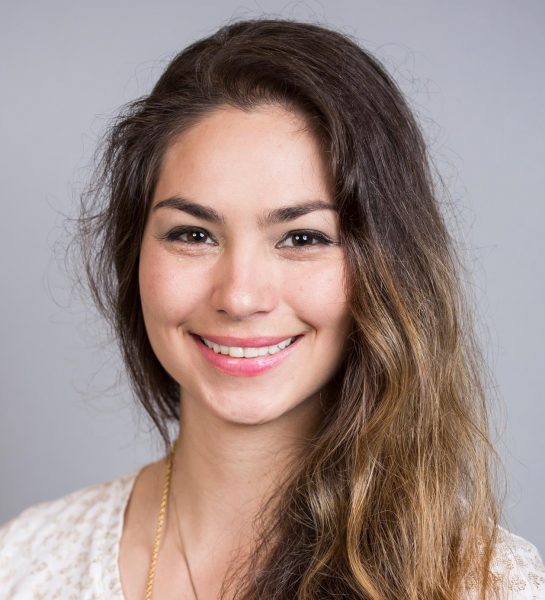 April 25, 2020, 10 a.m. to 4 p.m.
Phinney Ridge, Seattle
Want to learn how writing for video games is different from long form fiction or Hollywood scripts? Video games are the most consumed narrative media on the planet, and while the industry can be tough to break into, the need for games writers is greater than ever. Especially in the Seattle area, being armed with the tools of good game writing can open doors to new professional climes.
Good games writing is rooted in interactivity. In this workshop we will explore dialogue, narrative branching, and narrative theory as related to play congruency and player agency.
Participants are asked to bring a laptop or tablet with the free narrative tool Twine already installed (there is no reliable wifi at the facility). However, if you can't bring a laptop don't sweat it. We will also be using paper notecards to accomplish the same thing.
Whitney "Strix" Beltrán is a multiple award-winning writer and narrative designer for both analog and digital games. She has contributed to games like State of Decay 2, Battletech, and Beyond Blue. Her own game, Bluebeard's Bride, recently won IDGN's Game of the Year and IndieCade's Grand Jury prize. She also writes and researches games academically, and contributed to the first ever university-level RPG Studies textbook Role-Playing Game Studies: Transmedia Foundations. She is currently a Project Narrative Director at Hidden Path Entertainment. You can catch many of her narrative theory tweetstorms on Twitter @the_strix or find out more about her at www.strixwerks.com.