Summer Six-Week Workshop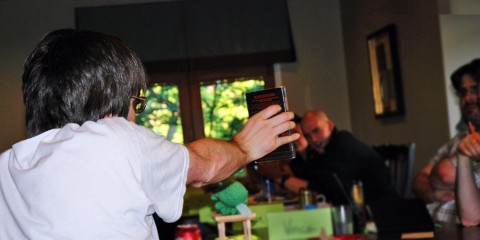 June 22 – August 1, 2014
Every summer, Clarion West holds an intensive six-week workshop in Seattle's University District, geared to help you prepare for a professional career as a writer of speculative fiction. Each workshop is limited to 18 students, and each week features a different instructor, a highly regarded author or editor offering their unique perspective on the field.
Short fiction is the workshop's focus, with an emphasis on science fiction, fantasy, and horror. Come prepared to write several new stories, to experiment and take artistic risks, and to give and receive constructive criticism.
You'll work closely with instructors in group critiques of newly written stories, discussions about writing techniques or professional concerns, and individual or small group conferences. And you'll be a part of Seattle's vibrant SF community, as the workshop presents informal sessions with acclaimed area authors.
You'll come away with essential tools for improving your writing as well as a set of friendships and professional contacts that can last a lifetime.
Instructors for 2014

James Patrick Kelly has won the Hugo and Nebula awards, and has written everything from novels to planetarium shows. He has co-edited many anthologies with John Kessel, and has created two podcasts: James Patrick Kelly's Storypod on Audible.com and the Free Reads Podcast.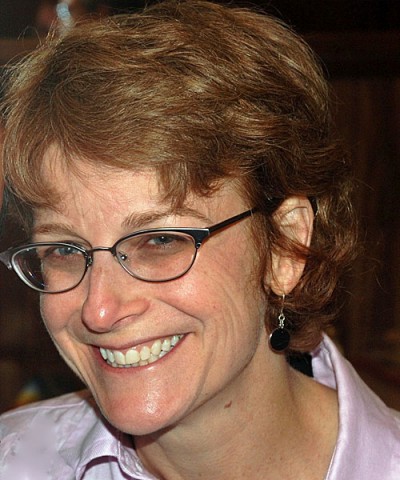 Kij Johnson is a winner of the Hugo, Nebula, World Fantasy, and Sturgeon awards and the author of several novels and a recent short story collection, At the Mouth of the River of Bees.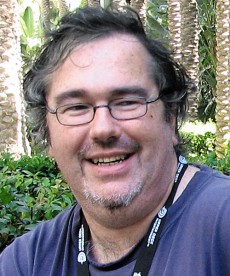 Ian McDonald has won prestigious awards and international acclaim for his cyberpunk-tinged stories of artificial intelligence, nanotech recipes, and virtual life and death.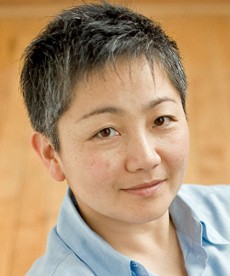 Hiromi Goto's vivid scenes expand into dreamscapes; her poetic economy of language lifts readers into the lives of exiles who navigate adopted cultures by writing their own rules.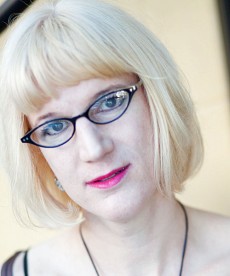 Charlie Jane Anders is the managing editor of io9.com, and her Hugo award-winning novelette "Six Months, Three Days" is being produced as a television show for NBC.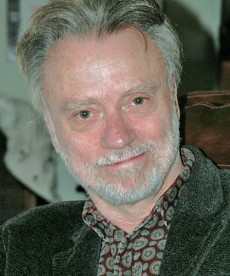 John Crowley has received the American Academy of Arts and Letters Award for Literature, and won the Lifetime Achievement Award of the World Fantasy Convention in 2006. His work includes ten novels and three collections of short fiction.