Worldbuilding: Macro to Micro
November 10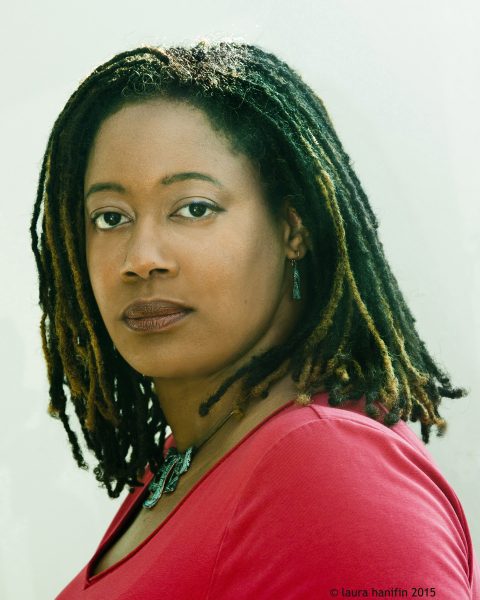 November 10, 2019, 10 a.m. to 12:30 p.m. PST
Please Note: We are excited to bring ONLINE workshops to our programming. This course is our first foray into online workshops. We hope to bring you more online programming in 2020. If you are interested in being the first to know about our future online offerings, please email us at info@clarionwest.org.
In a two-hour lecture format with time for questions, N. K. Jemisin shares her own techniques for building a new world by understanding how our own is constructed, from the top down. Participants will craft a shared world during the workshop which they can then use to develop their own stories. Jemisin will discuss the importance of understanding the story world but not overwhelming readers; the value of constructing fresh worlds instead of "rubbing the serial numbers off" of overly familiar worlds; and dig deep into the need to apply social science, as well as "hard science," to one's science fiction, fantasy, and other genre work.
N. K. Jemisin is the first author in the genre's history to win three consecutive Best Novel Hugo Awards, all for her Broken Earth trilogy. Her work has also won the Nebula, Locus, and Goodreads Choice Awards. She has been a reviewer for the New York Times, and an instructor for the Clarion and Clarion West writing workshops. In her spare time she is a gamer and gardener. Her essays and fiction excerpts are available at nkjemisin.com.